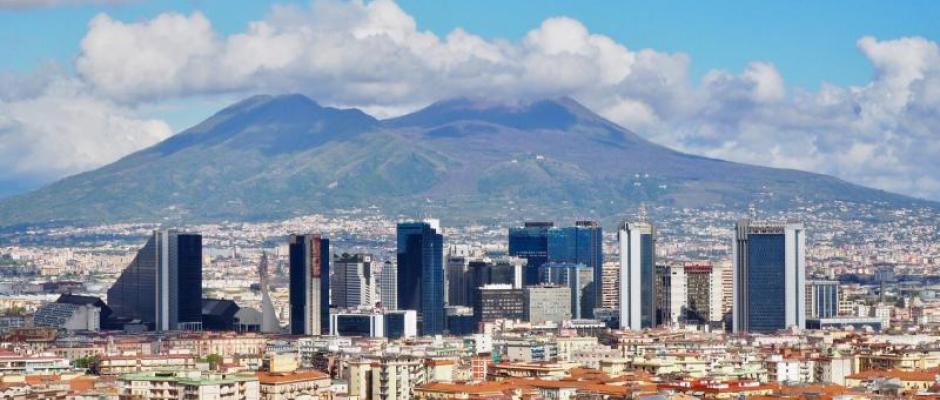 Welcome back!
Recent developments have been very challenging for all of us due to the COVID-19 pandemic and we are very grateful for your patience, understanding and support during these uncertain times. Thanks to technology we have been able to continue to discuss new findings and learn from each other's experiences. But as essential as virtual meetings are, the technology isn't without its shortcomings... 
Therefore, it gives us immense pleasure to invite CIECA members to the "offline" 54th CIECA General Assembly and Congress, which will be held in Naples, Italy on Wednesday 8 and Thursday 9 June 2022. The 2022 congress entitled "Driver training and testing: finding the balance between mobility and safety through the use of innovative technology, improved curricula and data analysis" will be open only to CIECA members.
We want to collaborate effectively and safely and to ensure our in-person meetings are as safe as they can be. Therefore, the provided room capacities will allow for social distancing, which will of course also mean we'll have to change up our habits. 
Speaking of changes, the introduction of more sophisticated ADAS will force us to double-focus our activities on two target groups: Novice drivers and drivers with decades of driving experience that may face challenges in acquiring the necessary skills to operate the new generation of cars safely.
How can we assist the latter group in acquiring these skills, enabling them to continue to drive safely and remain mobile? 
How to design and develop curricula that balances the need for mobility with the demands of living in a modern society?
These are only two of the many forward-thinking questions we will discuss during our 2022 Congress in one of the cradles of human civilisation - we look forward to welcoming you back in person soon in Naples!